It's the end of 2017 and we are really close to welcoming 2018. Before the new year begins, we would like to show our appreciation to every single one of our customers who have given us your unwavering support throughout the years. We are extremely sorry that we didn't manage to meet the expectations that some of our customers had of us, and we are definitely working hard each day to make sure that we are able to improve our services.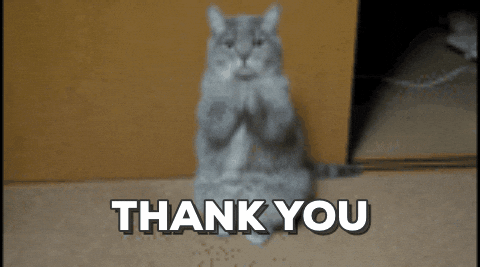 In 2018, we strive to show you guys the best version of SGshop, and we really hope to see you guys again in 2018! Let's throw around kindness like confetti in 2018 yeah?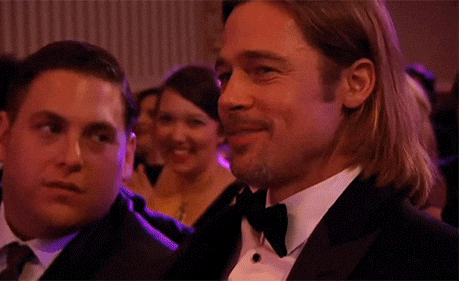 Once again, a huge thank you to all our SGshoppers and we wish you guys a very happy new year!