Did you know that there is the holy triad of sales?
After 11:11, was Black Friday, and now we have the last of the 3, which is 12:12. It is the last day of mega sales before Christmas, so grab on to the opportunity and get all your Christmas shopping done this 12:12!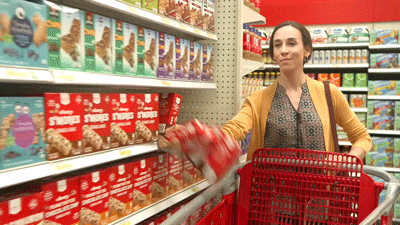 So if you missed out on all the amazing deals on Taobao on 11:11, now you have a second chance to get them! There will be major discounts on Taobao/Tmall so you can purchase Christmas presents for your loved ones, or simply splurge on yourself because you gotta love yourself too!
In commemoration of the 12:12 sales, SGshop will be having free service fees and 12% off your shipping fees!
Here's how you can shop with us
Buy-For-Me
Just search for your desired items on Taobao and paste the direct link on the SGshop site, then place your order and pay, and we will take care of the rest! Your goods will be shipped to our SGshop warehouse in China and consolidated before being delivered to you in Singapore!
We ensure that your goods in our China warehouse are of the right colour, design and quantity as well as for obvious visual defects. However, we do not check for authenticity, therefore we urge you to always check item/seller reviews before placing your orders.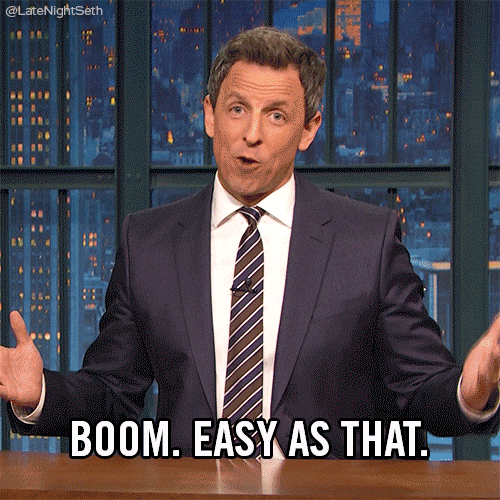 Ship-For-You
Alternatively, we can also provide you with a shipping address so that you can ship your parcels to the address. However, you will have to make payment on Taobao/Tmall yourself, so we definitely highly recommend the buy-for-me service again for fuss-free transactions!
Shipping
Economy Air – $1.99/500g
Sea Shipment – $1.59/500g
There are no base charges on orders. For bulkier items, we offer the economy sea option which ranges from $1.35/500g (for parcels between 1 – 20KG) to $0.45/500g (for parcels above 100KG).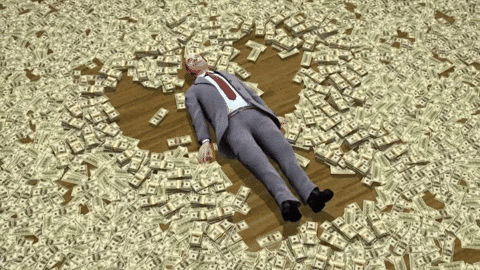 Enjoy your 12:12 deals now and swim in all the money that you will be saving with us!