Always wanted to rock the cool Korean street style or Ulzzang fashion but can never find suitable ones here in Singapore?
Don't worry, because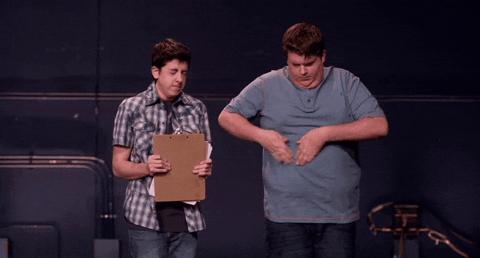 Introducing SGshop's newest Korea Buy-For-Me service!
With this new service, you can purchase the latest and in-trend Korean fashion and cosmetic items!
All items are a 100% shipped directly from Korea, and most importantly, the prices listed on the website are finalized prices! The prices all include shipping, service fees, clearance fee, repacking and inspection! EVERYTHING!
Yes! International shipping fee is also included! This means that you don't have to worry about having to pay hefty additional costs in order to get the item that you desire!
Also, don't worry about the shipping duration. It takes 3-5 working days for your items to be purchased and another 3-5 working days for the item to reach our Singapore warehouse.
Hence, the total duration time 7 – 10  working days
That ain't bad, since out items are definitely a 100% from Korea!
For more information about our Korea Buy-For-Me Service, check out our SGshop website here