If you don't know what Black Friday is, it is the day after Thankgiving when there is MASSIVE MIND-BLOWING sales available in stores! However, many online stores have begun to have their Black Friday Sales online as well!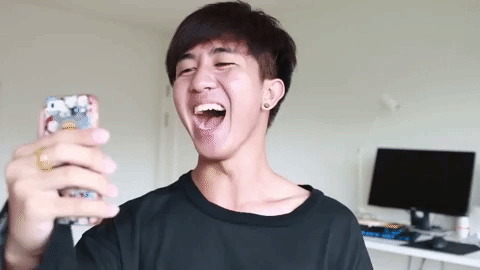 So, if you love shopping at American stores, mark down 24 November on your calendars NOW. To celebrate Black Friday, SGshop will be having 10% off your USA shipping fees from 17 to 26 November.
Another important day to mark would be Cyber Monday, whereby there are many awesome deals ONLINE. Hence, on 27 November, we will be having a one day special, 20% off your USA shipping fees!!
Why should you shop on US sites?
US brands are definitely MUCH MUCH cheaper in the US than in Singapore, that's A LOT of money that you will be saving
There will be more variety of products sold on the original US websites
This Black Friday and Cyber Monday, the deals available will blow you away!
Here's how you shop with us this Black Friday and Cyber Monday
SGshop's USA Ship For Me service is a forwarding service where we help to ship your parcels from USA to Singapore. You can shop with a personalised U.S address found in your account at any U.S website and we will take care of the rest.
All you have to do is
Sign up at SGshop and get your USA address.
Shop online, make payment and send your purchases to your USA address.
Under your SGshop account, submit a new order with the tracking no. you receive from the merchant. When your packages arrive at your USA address, you will receive SMS notification to confirm parcel details for customs clearance.
Once items have arrived in SG warehouse you will be notified by SMS to pick and pay for your preferred choice of delivery.
It's really simple!
At 3.99/500g, you get to score many discounted deals that you can't find here in Singapore!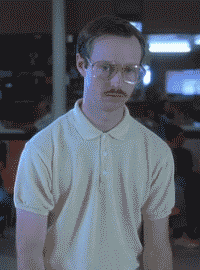 However, the best part is…
SGshop's repacking service!
When you use USA Ship For Me service, SGshop helps to repack your USA orders to reduce volumetric weight, saving you a significant amount of international shipping fee.
Main benefits of repacking:
Save money with lower international shipping fees:If the packages from USA has a high volumetric weight, we will repack it into smaller packaging to reduce its volume. On average, customers save about 50% in volume, cutting your international shipping fees by half.
Protects your package during shipping:We will repack your parcel for added protection and security (good for fragile items). This will prevent your parcel from damages during shipping.
With this, you can shop at almost any US website that you like, be it Amazon, Forever21, Nordstroms and MANY MORE!
For more information, head on to this link to find out more. If you have any more queries, head on to our FAQ page here
HAPPY SHOPPING!