11:11 is right around the corner and trust me, you do not want to miss out on the crazy deals! If you find it difficult to navigate around the taobao website itself, fret not, shop a little easier with SGshop!
In case you don't know how SGshop works, here is a brief summary of how our services works. Don't worry, it's really easy
BUY-FOR-ME
Our buy-for-me feature allows you to search for items or paste a direct Taobao link on the SGshop site, then place your order and pay! We will then purchase the items from Taobao on your behalf, ship them to our warehouse in China and consolidate all the parcels before sending them to Singapore for you.
It's really simple!
In case you are still not convinced as to why you shop with us,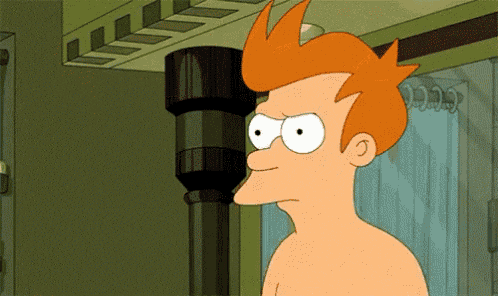 Here are some reasons why!
It's fuss-free! We do the purchasing and liaising for you, so you don't have to deal with the taobao's sometimes confusing interface, and you don't have to worry if you are not able to converse to the sellers in mandarin!
There are many payment options available: Y

ou can pay via Bank Transfer, iBanking or major credit cards. To order from taobao, you would not to have an Alipay account, and that's an extra step!

Inspection: 

SGshop will inspect your item in their China warehouse to ensure that it is the right colour, design and quantity. We also check for obvious visual defects. We don't inspect for authenticity though, so always check item/seller reviews before buying

Refunds and Exchanges:

If any item in your order is wrong or defective, SGshop will seek a refund or exchange on your behalf from the Taobao seller.

Economical Shipping:

SGshop's warehouse in China will consolidate and repack your packages in the most economical way possible to help you save on shipping fees. We also offer a

vacuum pack service

for light but bulky items (i.e. blankets or thick sweaters), so you can reduce the volumetric weight of your parcel.

Compensation for lost or damaged items:

If your package gets lost or damaged during shipping, you will be compensated up to a value of 100SGD. You can also purchase

insurance

for your parcel, which covers the full cost of the item, as well as shipping and agent fees. SGshop's insurance is 5% of the total value of your items.
Now, I'm not gonna say that SGshop is a bed of roses, there are CONS to our services.
8% Agent Fee:

You have to pay an agent fee of 4% – 8% (of your item cost, domestic shipping fee and international shipping fee) for this service. But hey, if you place your order through the

SGshop app

from now until 31 December 2016, the service fee will be waived.
So if you are taobao noob, wnat a fuss-free experience or are looking to order bulkier items, the our BUY-FOR-ME service is the one for you!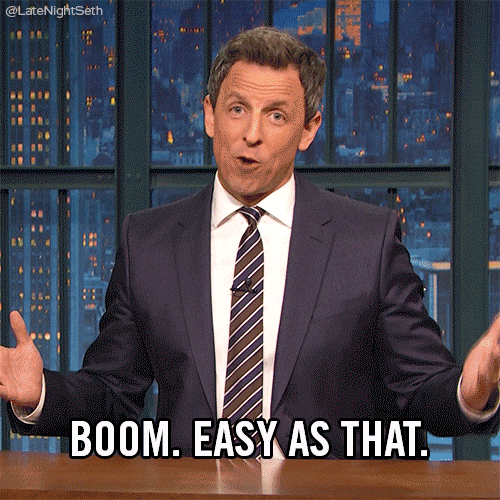 SHIP-FOR-ME 
SGshop's Ship For Me service provides buyers with a China shipping address, so you can send your Taobao items to the SGshop warehouse in China. Our team there will then consolidate all of your Taobao parcels and send them to Singapore for you.
Pros:
Economical international shipping:

SGshop offers various

shipping methods

, starting at $1.99 per 500g for Economy Air, $1.59 per 500g for Sea Shipment and $0.45 – $1.35 per 500g for Economy Sea orders. There is also no base charge on orders.

No Agent Fee
inspection service for a nominal fee: 

For an additional $3, we help you to inspect your items for obvious defects and check that they are the right colour, size and model as ordered. You can also opt to have photos of your package sent to you for an additional $3.
Cons
Possible headaches:

Since you are only using SGshop's warehouse as a China shipping address, you will still have to place your order directly on Taobao – which, as we all know, can sometimes be quite the challenge. 

Returns and Exchanges: If you want to return or exchange an item (defective or not), you will have to liaise directly with the seller 😦
So if you are already familiar with taobao, then this is the service that you might be interested in! Or if you are looing to ship large or bulky items. Our Economy Sea rate ranges from $1.35/500g (for parcels between 1 – 20KG) to $0.45/500g (for parcels above 100KG), so it is an economical option for shipping heavy items like furniture or appliances.
So what are you waiting for, order with us and secure your 11:11 deals from taobao now!