F1 is around the corner, and I don't know about you guys but I'm really excited, especially for this year's performance lineup!
With many widely known artists such as The Chainsmokers, Ariana Grande and many more, how can you not immerse yourself in this years F1 festivities?
Here are some car jerseys and helmets to help you channel your F1 excitement on both the inside and outside!
Car Jerseys
If you support Williams Martini Racing, show your loyalty by getting this polo tee!
For Mercedes AMG Petronas fans
For McLaren Honda Fans
Or if you are just looking for a standard F1 shirt,
Helmets
Even if you are not a professional racer, or if you do not drive a motorcycle, helmets can actually be a great collectible piece, or as a cool decoration for your room!
Helmets come in many different patterns and colours, so you don't have to worry about finding one that suits your taste!
Car Toys
Don't worry if you don't have a car yet, unleash your inner childhood!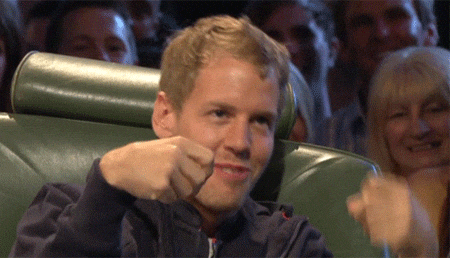 These are some remote-controlled toy cars that you can buy and keep as collectible as well!
Or if those mini cars are too small for you, feel free to go for something bigger
You can even build your own track with these individual track pieces! Let your imagination run wild!
So here you go! Some car jerseys, helmets and toys to help you fully immerse in the F1 festivities this coming F1 season!
For more products related to F1, check out our smartshop collection here