We all have that one friend who is LATE ALL TIME. No matter when you guys are meeting up, be it after work, after school, weekends, weekdays, this friend just can't show up on time.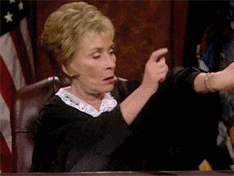 Here are 11 watches that are inexpensive, but yet looks really luxurious on your wrist that you can gift to your friend as a subtle hint! *wink*
1. You get to have the whole galaxy on your wrist with just this watch. Just don't get too encaptured by the watch till you're late.
2. Or if you are more of a bling and diamond person, this may suit you better
3. Can you spot where is the brand name of this watch?
4. You can also consider timeless and classic piece that would suit almost anyone.
5. Shout out to all the girls out there with the petite wrist!
6. This is a great alternative to the FitBit that is suitable for both males and females!
7. These pastel coloured watches are TO DIE FOR.
8. What about a cool backless watch that was actually featured in a korean drama?
9. You really can't go wrong with these watches that comes in many different trendy colours!
10. A super beautiful and luxurious looking watch that comes with an adjustable strap!
11. For couples who want to show off their timeless love for each other.
Here you go! 11 inexpensive but yet super stunning watches that you can either treat yourself to, or you can gift it to a friend!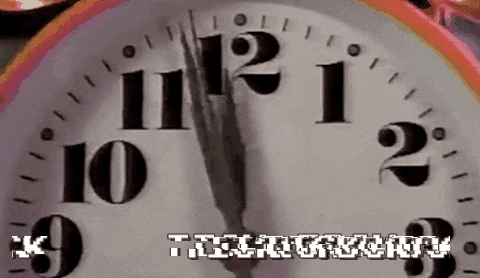 Time is running out, so go and get these cool watches NOW!
For more watches, check out our smartshop collection here: