Are you one of those pet owners who spoils your pet to death?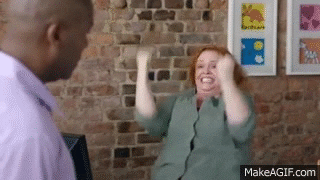 We all just want the best for them, showing them ample love and concern. Dogs chew up their toys as fast as you get them, but you still continue to buy them anyway.
Here are some pet essentials that you can get from Taobao to make you the BEST PET PARENT EVER, and at a really affordable price too!
BEDS
Dog beds in Singapore costs about $30 on average for an extra small size. Needless to say, the prices increases as well with the many different pattern/design/size. Here are some dog beds that you can get from Taobao that are less than $30, are super cute as well!
1. A 4 piece dog bed bundle that looks super cute and cozy for less than $15? SCORE.
2. A literal dog bed
3. Not forgetting our feline friends, we also have a literal cat bed
4. A hammock for your cats? What a lucky creature! *purr
5. A portable hammock so that your cat can be treated like a king wherever he goes
LEASH
6. A super cute outfit for your kid and comes with a matching leash? YES PLEASE.
7. A retractable leash that gives your dog the freedom that they need!
8. Or an adjustable leash that fills the gap between the standard leash and the retractable leash
9. A leash with cute bells?
10. Yes, cats can also enjoy walking on a leash if you choose the right harness for them!
DOG TAG
11. Show your pet some love by customizing their own dog tag!
12. Or you can give your dog a literal dog tag that matches that breed that they belong to!
13. A customized dog collar that comes in super cute pastel colours!
Time to dress up your pets and get them new beds and leash to make them the coolest pets on the block!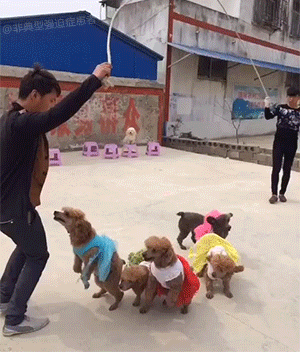 For more pet accessories and essentials, check out our smartshop collection here: