Phone cases are the ultimate decorative item for your phone. If you're like me, then you've probably changed your phone covers all too often, probably even more often than you change your underwear.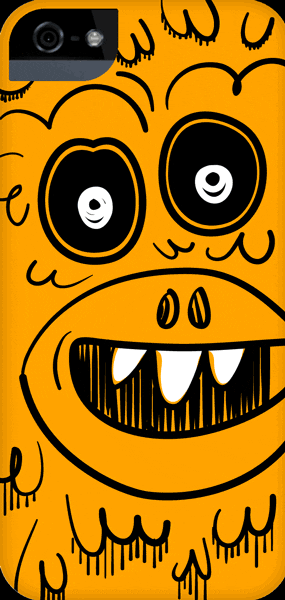 Flip covers, clear cases, solid cases, cases with cartoon characters and many many more! There are so many that you literally can match the phone covers that you have to your outfit of the day.
Here are 11 trending phone cases that you should get ASAP!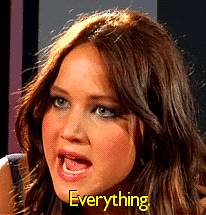 1. This cute mickey mouse that is literally looking at you ALL THE TIME! How can you not get it?
2. For your daily serving of vegetables
3. If you are a fan of We Bare Bears, we dare you to resist purchasing this!
4. Oh dayum give me that corgi booty!
5.  Peek-a-boo, i see you!
6. Every 90s kid in Singapore should know who this character is yeah?
7. This phone case will definitely garner the attention of all your friends who won't be able to stop squishing this chicken!
8. There's nothing better than a fat and lazy squishy cat lying on your phone case
9. Netflix and chill anybody?
10. One can never have too many chicks
11.

Recreate your own "ET goes home" moment with this cute paw case!
There you go! 11 super cute and trendy phone cases that you absolutely need to have in your phone case collection
Applies to both food AND shopping! *wink*
For more cute and trendy phone cases, check out our collection here: