What is a workman without his tools? Likewise, what is beauty guru without their makeup brushes? Even if we have the most expensive makeup available, without a foundation brush or beauty blender to blend it all together, we will probably look like this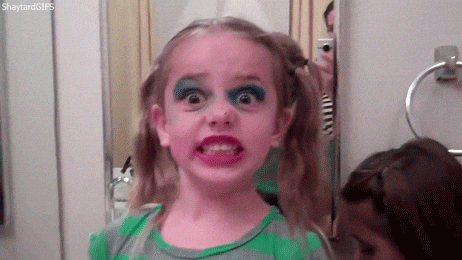 Now we know that makeup brushes and beauty blenders can be really expensive, and it is pretty tiring to have to wash them every week. Here are some really affordable yet super gorgeous makeup brushes that does the job!
Makeup Brush Sets
1. Pantone inspired ombre brushes? YES PLEASE.
2. Love Harry Potter? Too bad that isn't a spell that could help you do your makeup for you in the morning 😦 
3. Channel your inner goth with this black brush set
4. You can never have enough bling with this glitter brush set!
Individual Brushes
5. This store sells a huge variety of foundation brushes, so you can take your pick and choose one that you like!
6. Alternatively, you can blend in your foundation or concealer with this oval brush to give it a air-brushed look!
7. Perfect that pout with this super cute pink lip pencil!
8. These beautiful fishtail brush can be used to apply foundation, blush, contour as they are beautiful AND versatile!
9. Get those brows on fleek with a precision brow pencil!
10. Make your nose look sharper with this contour brush
11. Get 'em highlight on with this highlighter brush
Makeup Cleanser Tools
12. This is a holy grail tool if you need to clean your brushes instantly. All you need to do is to glide your brush against the bristles of the sponge and it immediately gets rid of excess powder on your brush!
13. This tool helps you to air dry your beauty blenders properly, and it is super cute as well!
14. Brush cleansing mats has grooves and nubs that gives you brushes that deep cleanse.
Though this isn't a tool that helps you to clean your brushes, it's too cute to be missed. This super adorable headband keeps your hair out of the way when you wash your face, AND makes you look cute at the same time!!
Now go and indulge in all the makeup in the world with your brand new makeup brushes!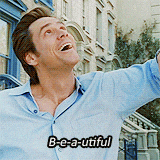 For more makeup brushes and makeup cleansing tool, check us out here: