Warm golden rays, sandy beaches and the cool sea breeze. Ahhh, what a perfect day. If your ideal day is a day by the beach, doing absolutely nothing but reading a book, tanning while sipping some ice cold martinis, then here are some items that you will need to complete and help you achieve that perfect beach day.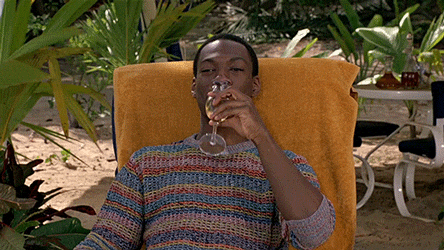 1. This float is gonna steal a pizza your heart as it has hooks at the side so that you can join floats with your friends and form a GIANT PIZZA! It also has two drinks holder for you to do some hardcore chilling by the pool or at the beach.
2. Get this super extravagant float that is able to fit your whole family for a whole day of fun!
3. Because flamingos are too overrated.
4. Or you can sport the same float as your kids
5. You do-nut have to be afraid that you won't be the cool kid at the beach because trust me, with this float, you will be.
6. Some kid-friendly floats to let them float in style.
7. Get a picnic mat that is waterproof AND it folds into a small bag, making it very convenient to carry around!
8. Because if rectangular mats are too old school for you, try this tribal print circle mat that is bound to make you want to go to the beach or have a picnic ASAP.
Tribal print circular picnic mat, $15.11
9. Bring this cute vintage picnic basket to complete the whole beach picnic vibes! Extra bonus, they look great in photos too!
Bonus – Beach hacks that you need to know!
Bring baby powder in order to help you get rid of sand that is stuck to your skin. Baby powder is able to eliminate moisture from your skin so by rubbing the power all over your sand-stained skin will help to get them all drop off!

Bring a beach umbrella if you are not planning to get a serious tan!

Put your phone in a ziplock bag to prevent water from going in. The phone is still usable through the plastic layer, making it the best protection for your phone!

ALWAYS, ALWAYS remember to bring sunscreen lotion so that you do not get in contact with too much of those harmful UV rays!
And with that, we hope you have the perfect beach day!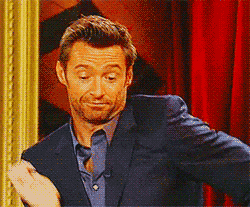 Check out more beach floats, mats and baskets here:
https://www.sgshop.com/taobao/thematic/mall