Don't worry if this is the only type of lifting that you have ever done, because it is never too late to start!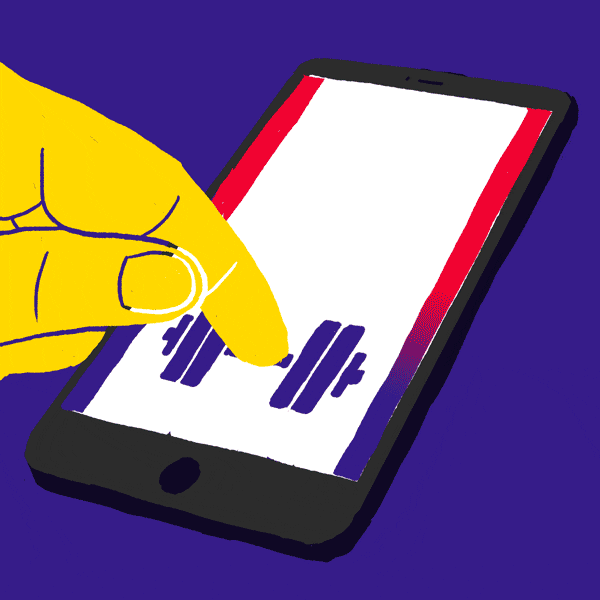 For those who are considering to start working out religiously, having a gym membership may be too expensive for some, and they require high commitment to make your money worth! The next best alternative is to workout at home. To get the best out of your home exercises, here are some inexpensive gym equipment that you can buy in order to gym anywhere, anytime.
1. Ab Rollers
Ab rollers are an effective way to whip those abs into shape. The roller helps to work ALL of your core muscles and help you to get those taut and tight abs that you have been working hard for efficiently. Not only can they work your core, but they can also help you to exercise your chests, back and arms, giving you a complete upper body workout!
Don't say I bojio: this store also comes with a package that is slightly pricier, but comes with a yoga mat, resistance bands and also push up bars for you up your push up level! So depending on what type you want and how you want to use your ab roller, choose the package that suits you best!
The wheel on this monster is super wide and it gives you the perfect balance between resistance and smoothness – great for those who are starting out/ experimenting with ab rollers. The ergonomic hand grips allows you to concentrate on your exercise, rather than being afraid that you might lose your balance while doing the exercise.
2. Dumbbells
Dumbbells are equipment that you can buy to help in your weight training. There are many many various benefits of weight training, such as promoting fat-free body mass, increasing bone density, as well as increasing your physical work capacity. There are different type of weights, and here a few that you can consider, from beginners to experts.
These dumbbells are great for beginners. These allows for easy identification due to the colour differences and they are easy to hold in order to add some difficulty to your normal aerobic or static exercises.
This is an adjustable dumbbell set so that you can do a variety of exercises with it and also you can increase the weight as you continue to work out your arms, making this a super worth it long-term purchase!
These kettlebells have a handle on top for better grasp. They are mostly used for swing and ballistic exercises. The strength is less evenly distributed than with a traditional dumbbell and thus it requires more strength
3. 

Muay Thai/Kickboxing
Muay Thai and Kickboxing are really great for cardio workouts and you don't have to go to the gym to do them! With the proper equipment, you can practice their form at home, or even better, if you have a friend who has an interest in muay thai or kickboxing, you can practice together!
There are also many cardio workout videos on YouTube that are inspired by Muay Thai and Kickboxing, so those are great alternatives to the actual combat sport!
There is also a hanging version that takes up less space
So what are you waiting for, get these fitness equipments and start working out now!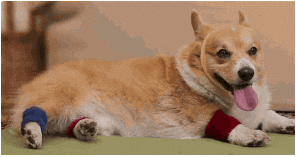 For more fitness equipment, check us out here: