Boys, if you think that we have forgotten you, we haven't! Tees are a must have in anybody's wardrobe, be it a guy or a girl. Everyone can find a place for it and there is just so many ways for you to style a t-shirt.
Now that summer is here, it's time to show off your hard work at the gym and there's no better than way to do it then to wear these muscle tees.
Though the weather is really hot, you still can't go around with your shirt off all the time. Muscle tees are sleeveless and they have really huge holes, making them one of the most staple summer essentials that you will need!
Here are some summer tees that you can consider buying/ or if you are girl, you can consider buying for your male friends!
1. The floral patterned pockets makes the pocket pop against the solid coloured shirt as a splash of diversity, enough for an impression of summertime.
2. You can't go wrong with these basic black and white tank tops
3. For the Simpsons lover
4. Get these muscle tees with extra huge arm holes for the gym junkie who is planning to work it even harder this summer!
5. This plain sleeveless shirt comes in a variety of colours so you can take your pick OR you can choose to buy 'em all!
6. This muscle tee even comes with a hood so its good if you need that little shelter during rainy days to the gym. The hood also adds to the outfit, making it suitable for a casual day out as well.
If you are not a fan of showing off your arms too much, you can also consider getting pocket tees. Pocket tees are really a must-haves for all guys as a normal everyday shirt. The pockets make the tee helps to jazz up the usual basic t-shirt, making it seem as though you put in a little more thought into your outfit.
7. Get these pocket tees that has designs on the pockets to spice it up! You know you can't resist 'em kitty eyes.  
8. No wardrobe is complete without some classic o'school loose fit pocket tees.
8. Patterned pockets that adds a pop of colour to your normal white t-shirt
9. The buttons adds a little bit of formality to the t-shirt that never hurts anybody!
10. The asymmetric pockets may not be the best for those with OCD regarding straightness, but if you are ok with it, then this is a unique type of pocket tee that you may want to try out!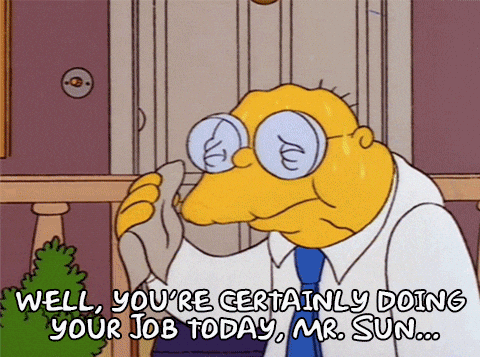 The weather is really hot so remember to hydrate yourself and to put on suncreen whenever you are heading out!
For more summer tee styles for men, check them out now: