Whether you're a regular or new to SGshop, here are some money-saving tips that can help you stretch your dollar. You'll thank us later.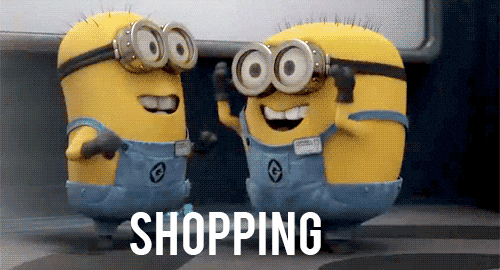 1. 10% OFF promo code
If you are new to SGshop, key in the promo code "WELCOME10" before you checkout to enjoy 10% off international shipping on your first order! Swee bo?
2. Sign in daily to earn points
Sign in daily on SGshop.com to accumulate points that can be used to redeem coupons – which can then be used to offset the service fees. THAT'S AS GOOD AS FREE SERVICE FEES ANYTIME YOU LIKE!? Just by signing in everyday!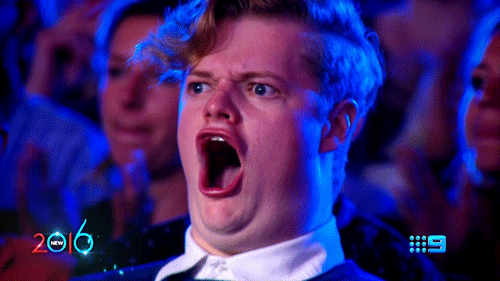 If you are a points hoarder, make sure you tick all of these to accumulate even more points:
LOOK! You earn 200 points just by linking your SGshop account to your Facebook account! Easy peasy and you're halfway there to redeeming a $5 coupon!
With the points, you can exchange it for:

Pay LESSER service fees:
Did you know that SGshop also has a membership program? You will automatically join the program when you register for an account. With this program, the more you spend, the more you save! Your member status will be elevated to 'Gold' or 'Premium' depending on the amount you spend, and the amount of service fees you pay per purchase decreases! YAHOO!
Spend 1 min, earn $5 shopping credits!
If you also have friends who LOVE to shop on Taobao, invite them to use SGshop and you'll both be rewarded $5 shopping credits! Just remember that your friend has to sign up using your unique code and it's a win-win situation!
Opt for FREE delivery:
Did you know that you can opt for FREE delivery, so that you won't have to pay for delivery fees at all?
Here at SGshop, we offer 3 free delivery options:
MRT collection

Neighbourhood collection

Self-collection. (You can drop in and say hi!)
By choosing any of these options, you can save more money, WHICH CAN THEN BE USED TO BUY EVEN MORE STUFF FROM SGshop!!
So what are you waiting for?
For more information about our rewards and membership program, click here:
https://www.sgshop.com/help?help=61
For more information about our referral system, click here:
https://www.sgshop.com/help?help=69