It's summer 24/7 in Singapore but around this time of the year the weather is craaaazy hot. To combat the hot summer weather, it's time to bring out your short shorts and sleeveless tops!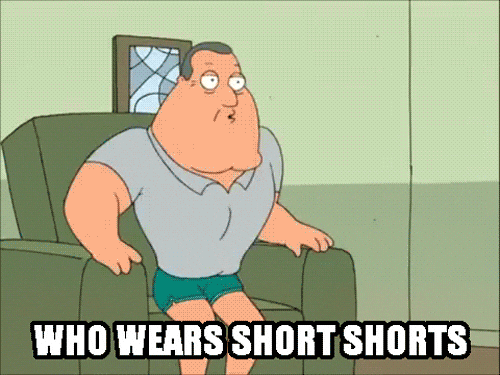 However, you don't have to just limit yourself to the two styles. Here are a few summer trends that are cute, but yet allows you to survive the hot blazing sun!
1. White + off-shoulder = perfection
White is one of the hottest summer colours this year. Coupled with an off-shoulder style, this is literally the perfect top to wear this summer. You can pair it with frayed shorts, jeans, skirts, literally ANYTHING.
2. Nothing spells summer more than florals.
Nail the popular slip top with t-shirt trend with this sleeveless strappy floral vest top paired with a white shirt underneath. That's two trends in one!
3. If you can't decide if you prefer an off shoulder top or a floral top, then this is the solution to your dilemma. 
This beautiful baby blue t-shirt dress with flower embroidered all over it is a super cute piece for summer! It goes well with pants if you are going indoors, but looks good on its own too!
4. This sleeveless layered top may seem simple but with its prints, it is the epitome of summer
This is a simple layered top but with the embroidered summer print touch, it is the only top that you will live in for the summer.
5. Is it summer without the return of your denim shorts or skirts?
You can't go wrong with the classic denim skirt or shorts. They are laidback, comfy, and they match literally ANY outfit. An absolute MUST HAVE for summer!
6. Classic chunky heeled sandals with an ankle strap that reduces the chances of you falling on the hot burning ground.
These chunky strapped heels are an absolutely classic – they are perfect for work or even just normal everyday wear! Definitely worth the purchase.
7. These open-toed ankle strap sandals are probably the only shoes you will need for the summer.
Sandals are everyone's hot summer favourite because they are easy to wear and mostly because they are open toe so the heat doesn't get your feet all sweaty and stinky. These also come with a little bit of height!
8. If the sun ain't bright enough, add some bling to your feet with this pair of sandals!
Spice up your average sandals with this blinged sandals. The beautiful gold tones will accentuate the length of your feet, making your legs look longer than they already are!
9. Recreate the 90s trend this summer with choker necklaces.
These choker necklaces are perfect as they add an extra oomph to your outfit, especially if you are wearing off-shoulder tops and your neck is exposed.
10. Big chunky statement necklaces that you need to make any outfit look complete
These big chunky statement necklaces project confidence and they inject personality into your outfit. It also adds a great polish to your outfit, livening up anything that you are wearing.
11. Stack up your rings and you'll never have to choose just one to wear.
Rings are a great way to elevate your outfit in an instant. You'll need a few simple rings and some statement rings to layer them together and it'll look amazing!
12. Bring your ponytail to the next level with these cute hair accessories!
The weather is super hot and your hair will just get in the way. Spice up your ponytail or prevent your hair from getting in your face with these cute hair accessories. The hair ties are so cute, you can even use them as bracelets!
13. Wear some simple and light earrings that will also help to frame your face!
14. Some summer arm candy for you?
These bracelets are really light so that they do not weigh you down, which is not a good feeling especially on a hot day. However, they are still cute enough to add a little something to your outfit.

We hope you have fun and stay cool in your new summer outfit!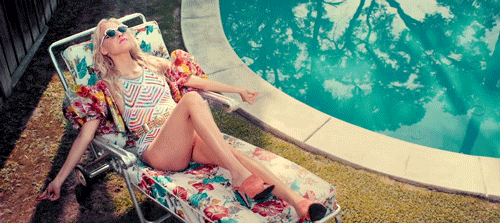 For more summer styles, check out the full collection here: