Weddings can cost a bomb. From having the wedding banquet to bridal photoshoots, a simple wedding excluding decorations, dowry and the ROM event can easily cost up to $40,000.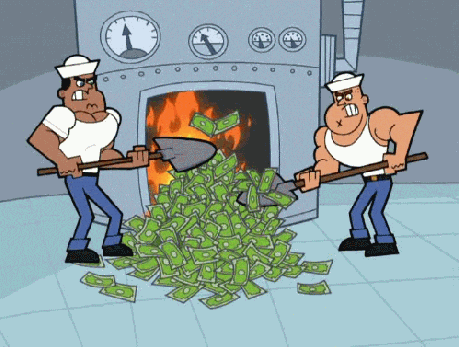 We will show you how to achieve your dream wedding with the perfect decorations without a big hole in your pocket. 
When planning for a wedding, it is good to have a theme in mind. This will make it easier for you to narrow down the decorations that you are interested in, amongst the gazillion types available.
Here are 5 popular wedding themes you can achieve:
Theme 1: Enchanted Forest/Garden Theme
mbrace Mother Nature's gifts with this Enchanted Forest wedding theme! Think florals and a lot of greens for this theme! Though an outdoor location in the gardens will definitely be perfect, you can also achieve this look indoors effortlessly! Inject bright yellows and pastel pinks to go with green to liven up your indoors wedding venue.
Get the look:
Theme 2: Rustic Wedding Theme
A rustic wedding theme gives off a sense of vintage and cosy vibes. With this wedding theme, there is a heavy reliance on wood, such as wooden tables and wooden furnishing. So, use whites, pastels, candles and yellow lights to warm up the atmosphere to give it that romantic aura.
Get the Rustic Wedding Theme look:
Theme 3: Romantic Pastel Theme
Pinks are the colour of love, which is PERFECT for your wedding. Pastels are also in trend right now, so make it even better by having a romantic pastel pink wedding theme. Use different shades of pink and whites to complement each other. For a more luxurious look, purple is also a good addition for a pop of colour.
Get the Romantic Pastel look:
Theme 4: The Great Gatsby Themed Wedding
A fan of The Great Gatsby? Recreate this theme with accents of gold and amp it up with white and black to make it look even more posh and grand. The table can be littered with pearls and jewelry to fully encapsulate the essence of the movie!
Get The Great Gatsby look:
Theme 5: Rhapsody of Colours Theme
Can't decide which colour scheme you want to go with? Don't worry! Use a different colour for different tables and colour and make your wedding a super vibrant one, just like how your partner has brought colour into your life! *wink
Get the look:
By getting your wedding decorations from our SGshop Smartshop feature, not only is quality guaranteed, but you'll also be sure to save yourself a lot of money, making it an even more joyous occasion!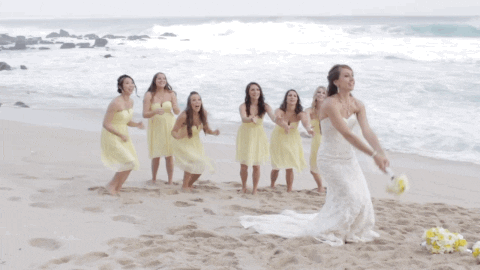 For more wedding reception decoration, check us out here: