Weddings are an once in a lifetime event, and who wouldn't want to wear something exceptionally stunning on that day, or even for their photoshoots right?
First of all, whatever you do, DO NOT PANIC.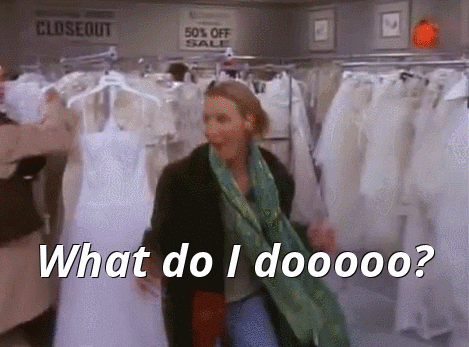 Don't worry about finding your perfect dress within budget because welcome to the world of Taobao. There are tons of designs and styles for you to choose from – all reasonably priced.
Here are 20 Wedding Dresses from Taobao that are total #weddingdressgoals guaranteed to make your Instagram followers hit that heart in a heartbeat.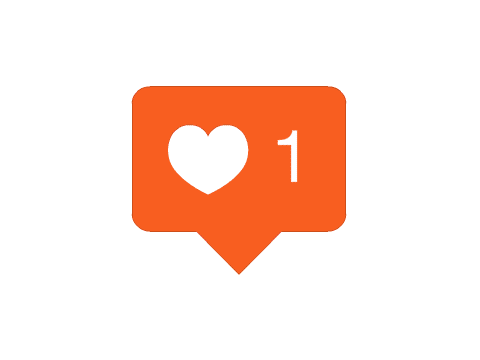 1. This romantic long tailed wedding dress gives the illusion of lovely white doves surrounding you with every step you take.
2. Toss out tradition and feature a plunging back with this mermaid long-tailed gown designed to make jaws drop!
3.  If you are looking for a more streamlined silhouette, take a cue from this exquisite A-line sleeveless dress.
4. This fairytale-like wedding dress with intricate embellishments will make u look like a Disney princess.
5.  If you are not a fan of the mainstream white wedding dresses, don't worry cuz we've got you covered. This tasteful baby pink wedding dress will make you look like a doll with its subtle blush.
6. A super stunning off-shoulder european-style dress with intricate details that are absolutely perfect for your bridal photoshoot.
7. This is the perfect Kinfolk wedding dress if you are thinking of a rustic outdoor photoshoot in the woods.
8. This alluring long-sleeve lace gown with its beautiful layers will flatter any body shape.
9. A simple and elegant off-shoulder gown that would make all your single friends want to get married ASAP.
10. You've worked hard for it.. Now show off your curves in this lace mermaid number with the perfect fish tail.
11. If you are thinking of a timeless gown, these lacy mesh sleeves are bound to impress for decades to come.
12. Wear the color of love on your big day with this bold red number that will leave any brides-to-be rethink wearing white.
13. All eyes will be on you with this beautiful tulle number and its embellished bateau neckline.
14. Channel your inner siren by showing 'em sexy back but remain covered by the super intricate embellishments at the same time.
15. Give off Kate Middleton vibes wearing this oriental wedding dress with its high neckline.
16. Go for an ethereal look to make yourself the epitome of sexy and glamourous.

17. Give off the illusion that you are walking on a flowery path with this beautiful floral high-low hemmed wedding dress to show off your slender legs.
18. You'll feel like a princess in this beauty and the beast inspired dress. P.S It comes in plus-sized options for all you curvy girls out there!
19. This off-shoulder vintage wedding dress with its three-quarter-length sleeve shows just the right amount of skin.
20. This classic uniformly embellished wedding dress with its long floral-embroidered tulle looks so luxurious that people would never believe the actual price!
If you're worried that your wedding dress will not look like the photos, fret not! SGshop's Smartshop feature has already sieved through tens of thousands of real time reviews to select the best wedding gowns people are buying for you. PLUS we've already calculated your international shipping fees so you never have to worry about paying extra or any other fees!
So don't worry about anything, and start shopping for your wedding dresses with SGshop NOW!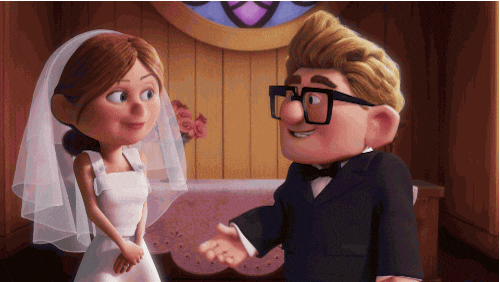 For more wedding gowns designs and styles, click here for more: