Moving to a new home or looking to revamp your space? Like painting on a blank canvas, we understand how tough it is to fill up an empty house. Whether you are feeling excited or overwhelmed, let us shed some insights on how to get more with less.
With technology at your fingertips, gone are the days when furniture shopping was done in brick-and-mortar stores. Personal expression is no longer suppressed with limited variety and hefty price tags.
Buying Directly From Origin – Taobao
You have probably heard about Taobao (if not, read on and discover what you have been missing out!) and how you can pretty much find everything under the sun at ridiculously low prices.
Seemingly Endless Variety
Indeed, the largest IKEA in Singapore boasts an impressive 70,000m2 of retail space. But that is a far cry from the MILLIONS of vendors available on Taobao with a crazy array of variety all within a website, where finding what you need is only a mouse click away.
Sure, you may be thinking, "Hey but I don't need to sieve through millions of virtual stores at IKEA" – HOLD THAT THOUGHT! This is where our team at SGshop have been working tirelessly to bring you an innovative solution.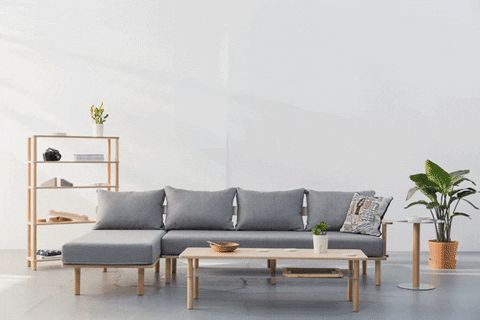 Insane Cost Savings
Worried about shipping furniture directly without prior viewing or touching them? That's just a minor trade off considering how you can save up to 5X the price you'd be paying at local stores.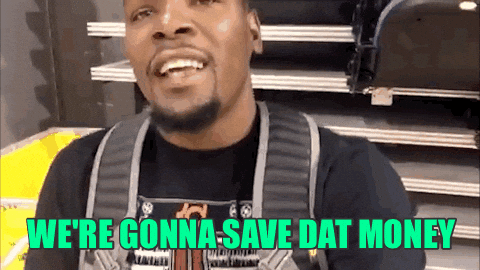 We understand that it's inevitable to doubt the quality (though cheap doesn't necessary means lousy quality) when prices are unbelievably low. And this is another issue our newly rolled out function will resolve.
Why is furniture in retail stores or local webstores expensive? Well, local distributors have to mark up the prices to cover: rent, manpower, logistics, profits, etc.  You get the gist. But shopping directly from Taobao, you get to translate all those retail markups into incredible cost savings!
INTRODUCING SMARTSHOP!!
We have heard your Taobao woes: Inconsistent quality, unexpected shipping costs, language barriers and more.
At SGshop, we strive to rid these worries for you so you can focus on the most enjoyable part of furniture shopping: Which is, the actual shopping process! Where your only concerns are choosing your desired style, texture, colours, etc.
Smartshop Featured Collections
Shop from a wide array of styles (industrial, minimalist, Scandinavian and more) specially curated by our expert team! With their keen design sense and invaluable experience liaising with Taobao vendors, they have picked out the crème de la crème of all furniture for you.
If you want to browse more Smartshop items not in our Featured Collections, take note of the products tagged with a blue ribbon under Categories. The blue ribbon means that these products are available for purchase via Smartshop function as well.
What's the difference between Smartshop and our 'Buy For Me' service?
Inevitable limitations and common concerns with 'Buy-For-Me' service:
"What to do next after my orders are confirmed?"
"Oh, I didn't know there is 2nd payment?"
"My item has arrived SGshop Guangzhou warehouse, why don't you send it out immediately?"
With Smartshop, you can now see the total computed price before buying! Unlike 'Buy-For-Me', Smartshop provides an intuitive estimation of international shipping fees to accurately predict the total price you pay at checkout, so you only need to make payment once! Less hassle, no hidden costs!
Smartshop Benefits At a Glance
Access to Global Products
Buy the same products sold in local retail stores for a fraction of the price.
 
Enjoy Up To 5X Savings
Buy directly from the country of origin and enjoy up to 5X savings!
 
Easy One Time Payment
We have pre-calculated everything for you, so you don't need to ever worry about the uncertainty of international shipping and delivery fees again.
Enjoy Insane Savings As You Smartshop!
Check out our Smartshop furniture collections and discover how we can help you stretch your dollar as you give your home a brand new look!